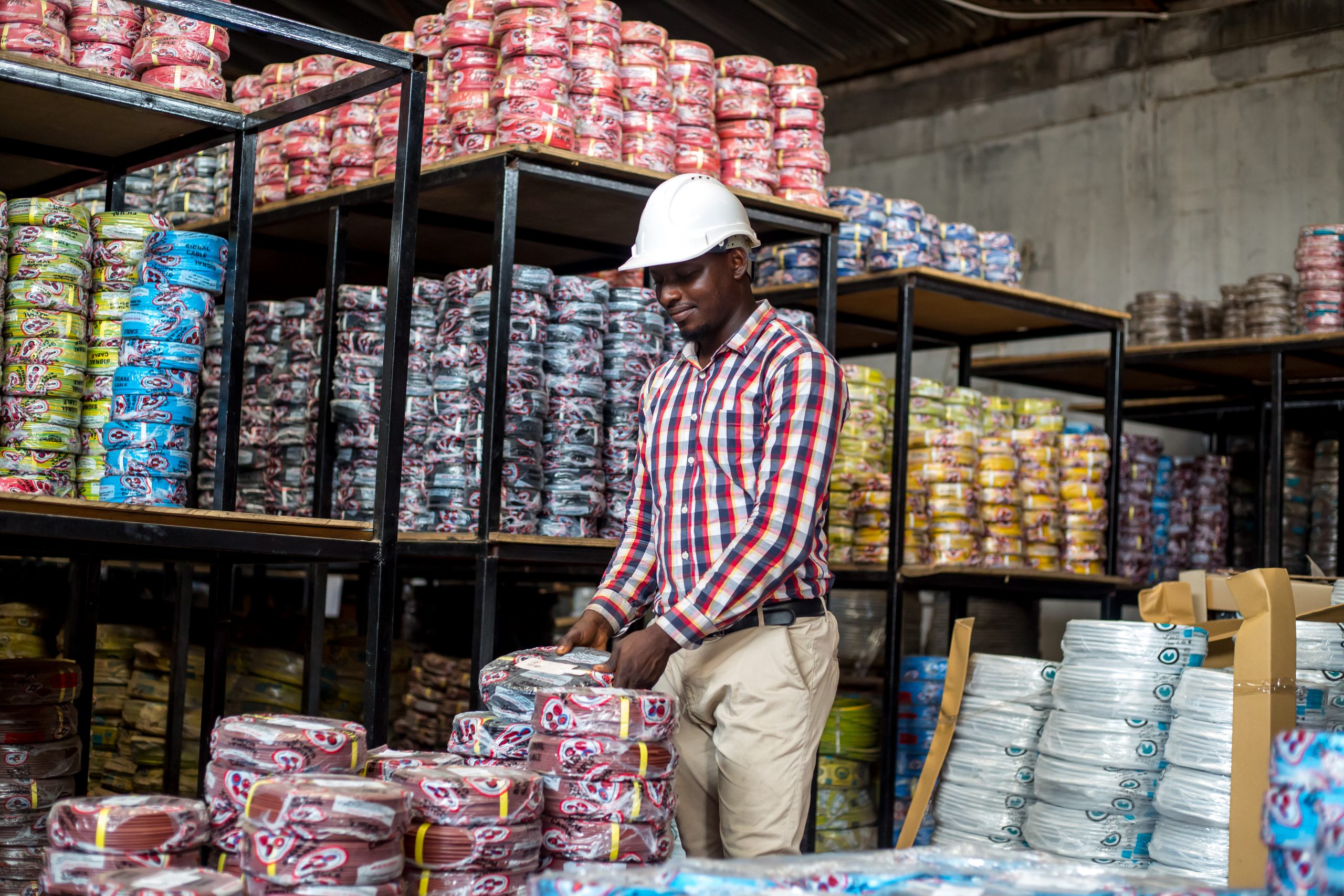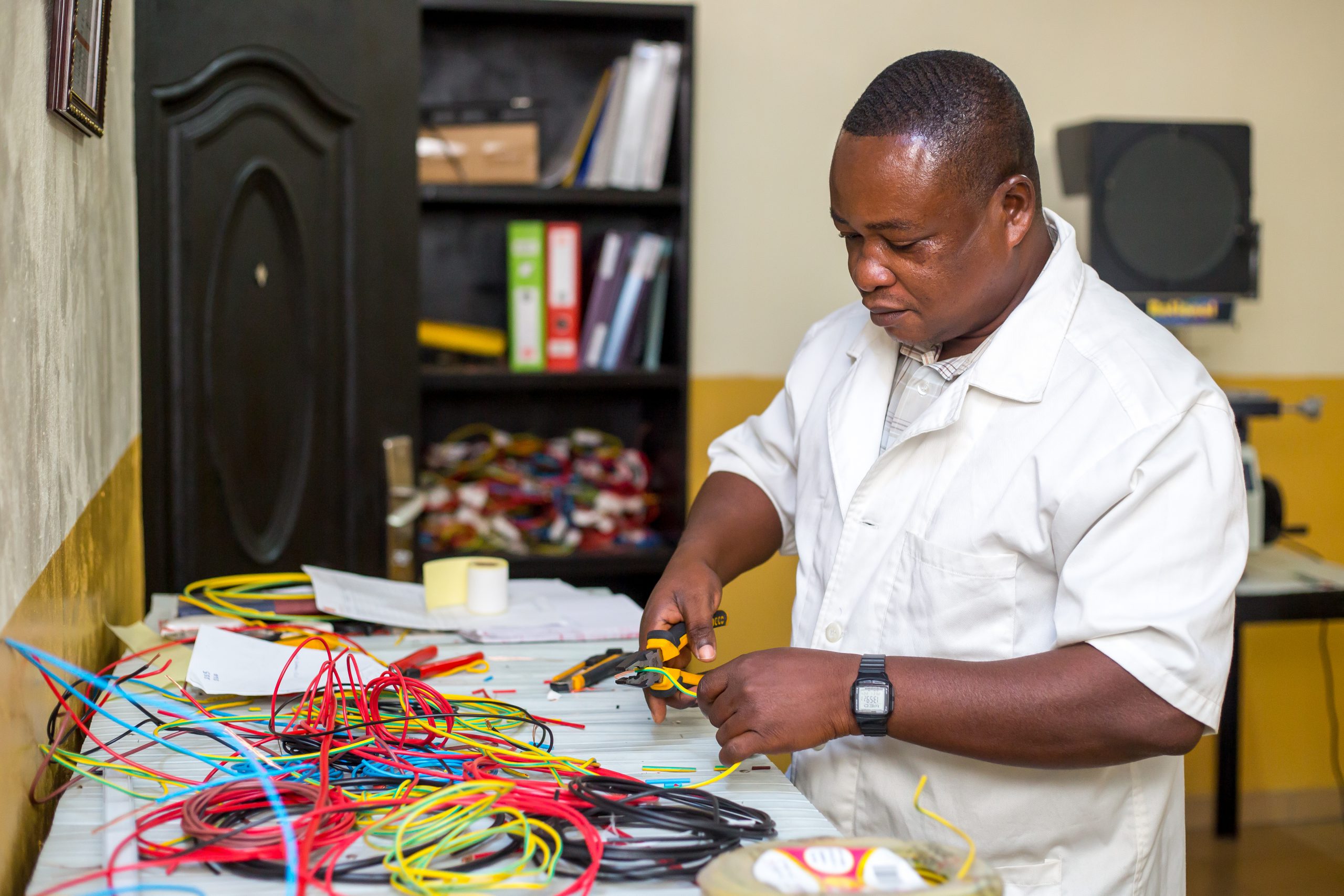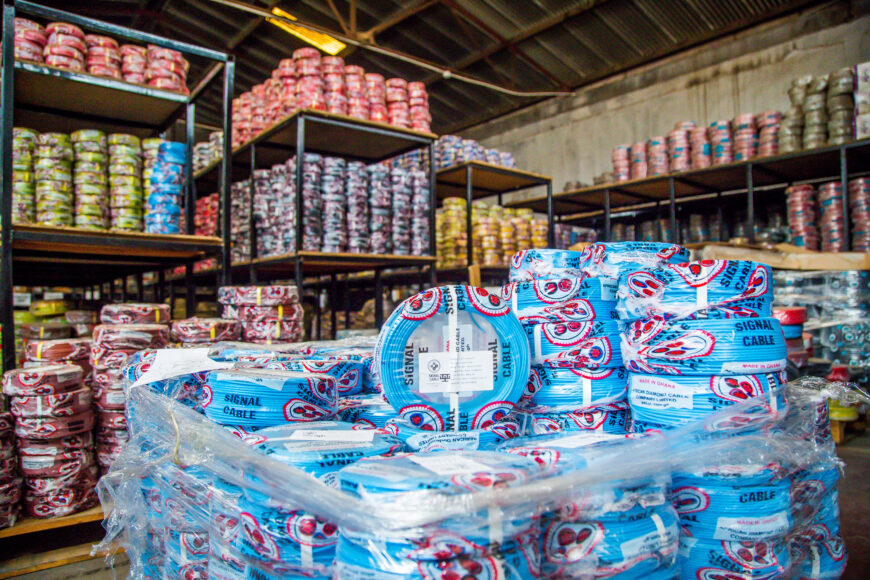 We are manufacturers of the High Quality Cables
After 20 years of West African market experience in electrical cables distribution, ADCCL has started manufacturing of high quality cables in Ghana to focus on Ecowas countries with convenient prices.
We have a strong support and strict supervision from our mother company in Turkey, Vatan cable. We are able to produce to meet international standards that can compete favourably in any part of the world.
How to contact us
If you've got questions or ideas you would like to share, send a message. For anything more specific, please use one of the addresses listed below.
Free Project Quote
After we get some information from you, we'll set up a time to discuss your project in further detail.